Hello and Welcome To Black Clover RP!!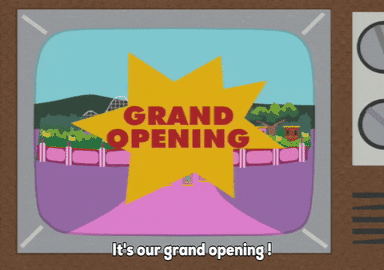 WE'RE CURRENTLY CELEBRATING OUR GRAND OPENING ALL MONTH LONG!! WOOOOO!!!
To celebrate with us, post in this thread and your character will receive some super fun bonuses!


500 Gold!

10 Free Spell Points!

1 Gold Star!

10% Discount Coupon for any item at the item shop! (For those with discount perks, applied after perk's discount)

If you have multiple characters, make sure to post with each one so each character can receive the bonus!
Here's to a bright future of the Black Clover RP!
This giveaway will end July 30, 2017, gifts will only be applied July 31, 2017