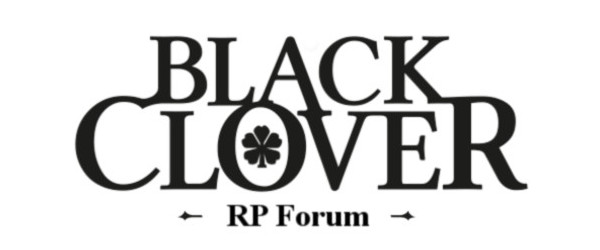 Welcome to the
Clover Kingdom,
a peaceful and prosperous land under protection of the Order of Magic Knights and all powerful Magic Emperor. A magical society, all citizens in the land have magical abilities, however only the strongest among them become Magic Knights, brave and powerful magic users who stand as protectors and heroes to the people.
For several generations since the adventures of the famed Asta, Yuno, Noelle and their company, the Clover Kingdom has enjoyed a long period of peacetime with its neighboring lands. Now, twenty years ago, the Clover Kingdom's rival, the Diamond Kingdom, came under power of a new ruling monarch, King Herod Darius Diamond, an ambitious and power-hungry nobleman who seeks to undermine the prosperity of the Clover Kingdom.
However, a fragile peace yet remains between the lands, for all out official war could lead the continent to disaster. As both countries build their borderland defenses, the Order continues to fill in ranks training skilled and powerful Magic Knights...